Radmantis
Automated solutions for Natural Resource Management, ​Smart Fisheries, Population Monitoring, ​Improved Seafood Production & Robotic Aquaculture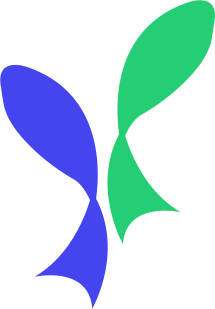 Events, News, & Publications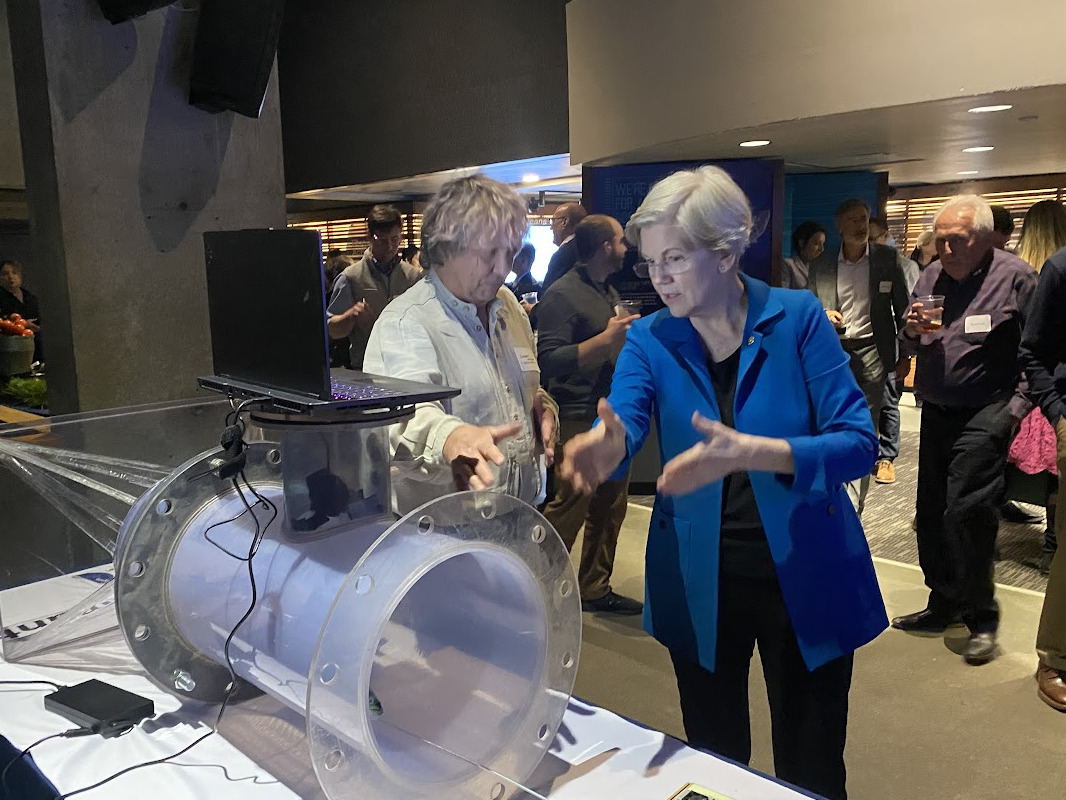 BlueSwell Presentation
Delighted to have the opportunity to bring Radmantis' technology to the attention of Senator Elizabeth Warren and other solutionaries focused on sustainable seas! At a gathering co-organized by SeaAhead and the New England Aquarium, Radmantis showcased solutions for protecting aquatic resources and sustainable aquaculture.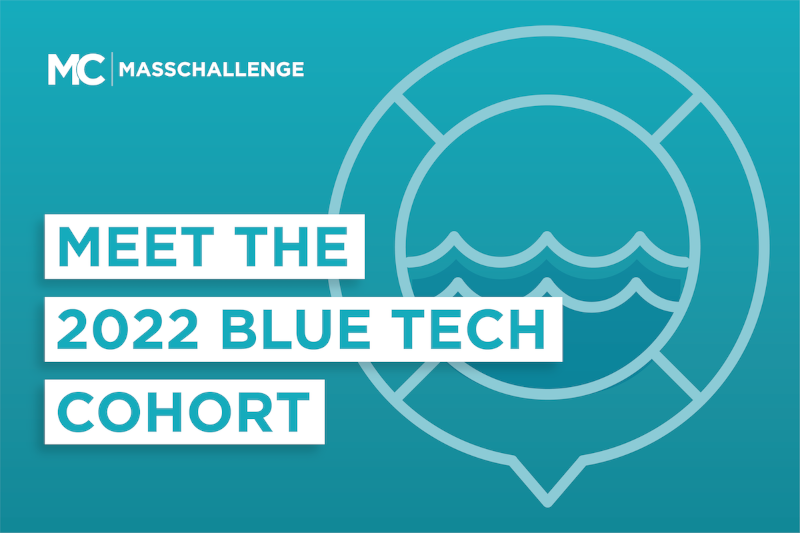 MassChallenge Blue Tech Sprint
The MassChallenge Accelerator selected Radmantis for its Blue Tech Sprint 22 cohort, a mentorship program for high impact companies with solutions for the blue tech/maritime industry. Towards this goal we are developing autonomous and AI solutions for aquaculture and agritech.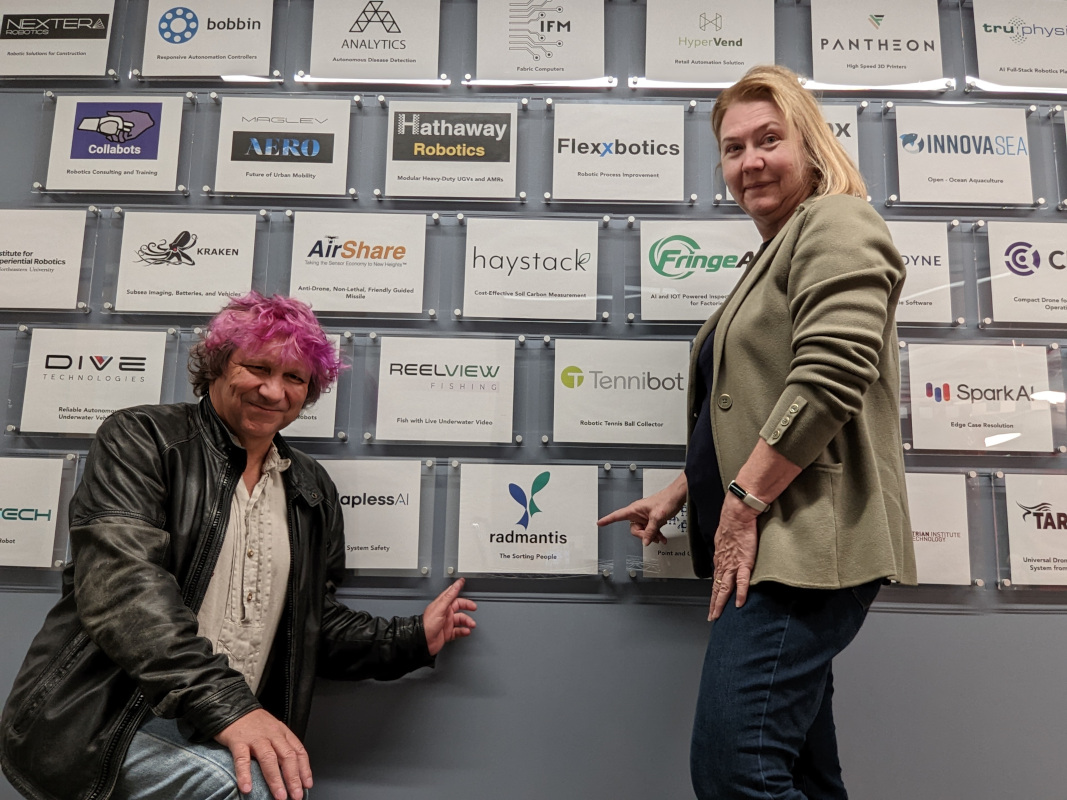 R&D at MassRobotics
Radmantis is honored to be conducting its electronics R&D for uncrewed fish management at the exquisite MassRobotics facility at the Boston DryDock.
NOAA funding 21/22
Radmantis has been awarded NOAA funding to commercialize AI-assisted computational tools for use in RAS aquaculture workflows.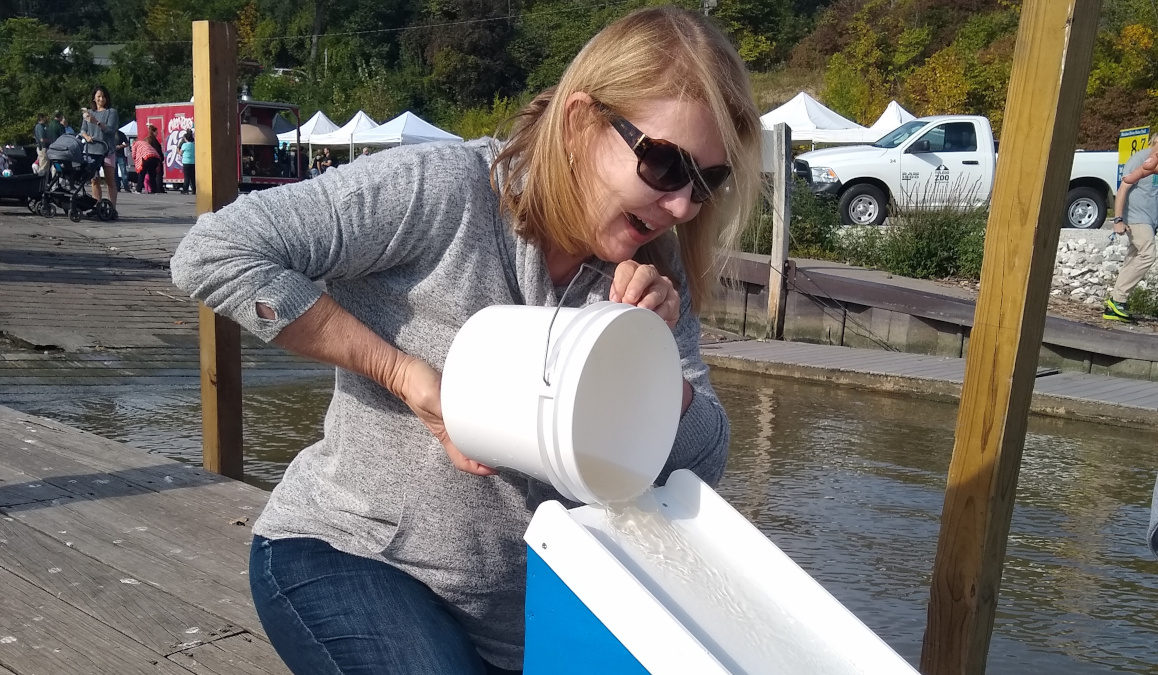 2021 Sturgeon Release
Managing Director, Moira van Staaden, sponsors the release of Lake Sturgeon fingerlings from the Toledo Zoo's captive rearing program into the Maumee River.
AIF Aquaculture
The Agricultural Incubator Foundation hosts our efforts to build a commercial, recirculated aquaculture system. This facility serves as a testbed for integrating our devices for automated fish management.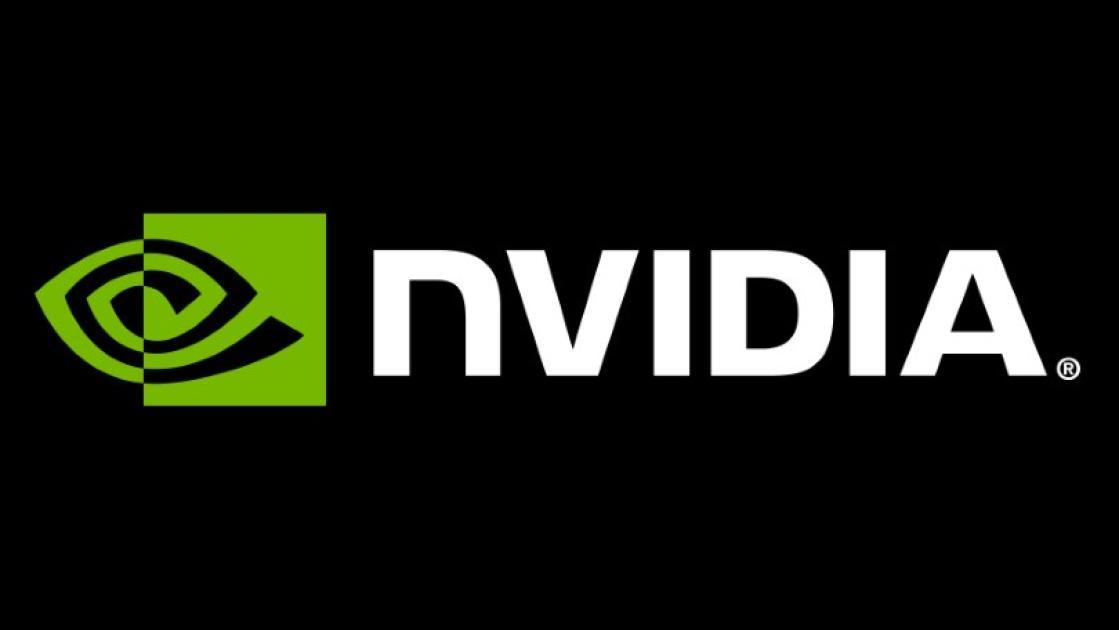 NVIDIA Inception
nVIDIA has welcomed Radmantis into its Deep Learning & AI Incubator for Data science and HPC startups. We look forward to a long and productive partnership.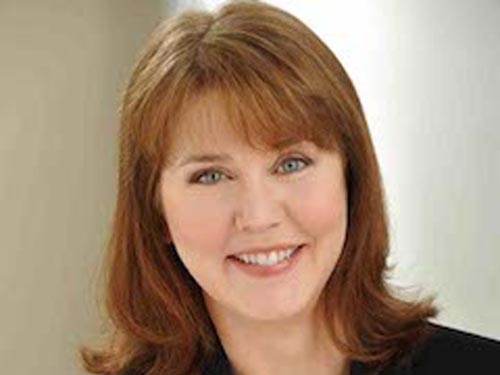 Moira van Staaden, PhD, MOD
CoFounder & Managing Director
Moira's expertise encompasses genetics, evolution, and the quantitative study of behavior. She serves on the editorial board of scientific journals and her federally funded work promotes quantitative literacy, and the diffusion of innovation.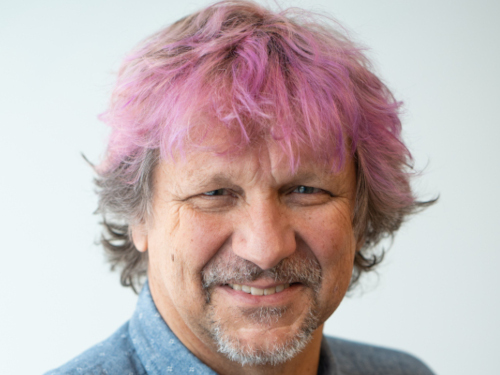 Robert Huber, PhD, MBA
CoFounder & Senior Researcher
At the intersection of Computing and Life Sciences, Robert is a leading developer in AI-assisted devices for fish management, behavioral phenotyping, image classification, and object detection. He authors projects in open-source development and in the maker-space movement.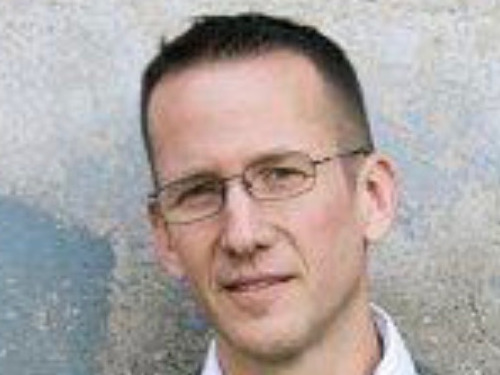 Joseph Konecny, MBA
Lead Engineer - IoT
An experienced IT professional, Joe has taken the lead on structuring interactions between our deployed devices, their embedded sensors, and our cloud-based services.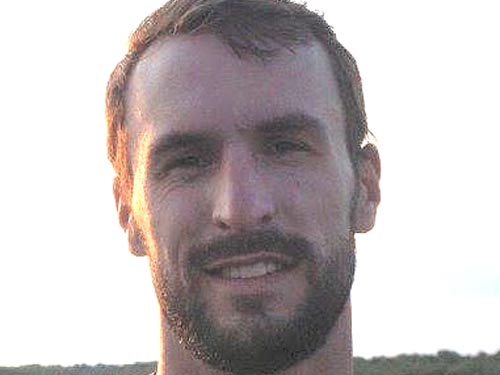 Christopher Kemp
Senior Researcher
As a fisheries biologist Chris works on the early life history and survival of Percid species in the Great Lakes. In searching for quantitative solutions, he leads collaborations on fisheries and environmental projects with state and federal agency scientists.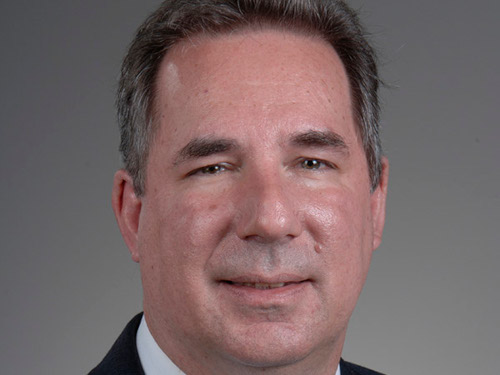 F. Scott Hall, PhD
CoFounder & Senior Researcher
Data Scientist at University of Toledo School of Pharmacology and Experimental Therapeutics
Contact Information
Radmantis

Address
1108 N Reynolds Rd
Toledo, OH 43615